Food
I'm looking forward to christmas after seeing this Candy Cane from Marcello.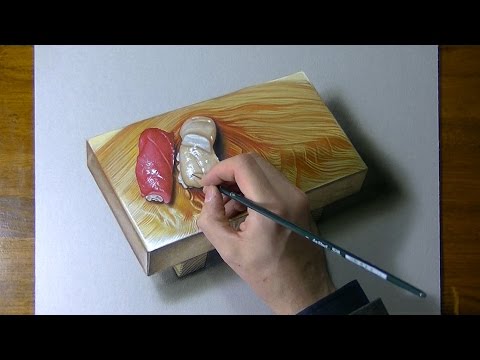 Personally I don't like fish, but Marcello is really good in showing off how it should look like.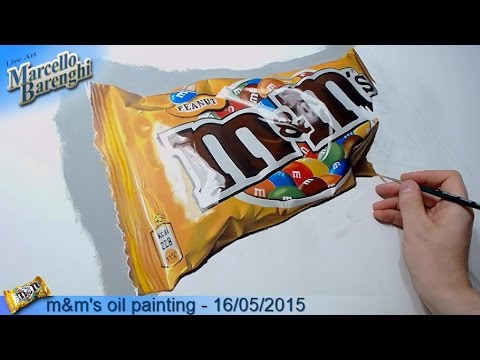 Marcello is back with another bag of M&M's. What do you think about this drawing? It really looks great.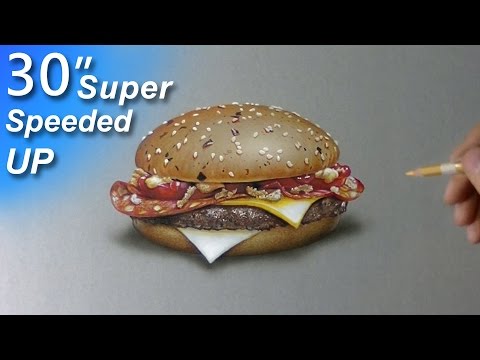 If you are hungry then my advise is to not watch this video of the drawing Marcello made. If you weren't hungry yet, you will be after this video.
If you want to snack something then M&M's are the best to take. Marcello shows his oil painting skills while you get hungry.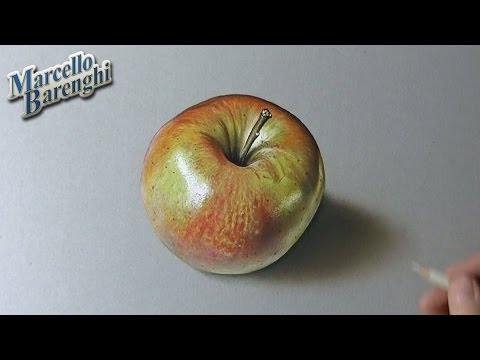 Marcello is here to show how you should draw an amazing apple. I'm getting hungry by just looking at it.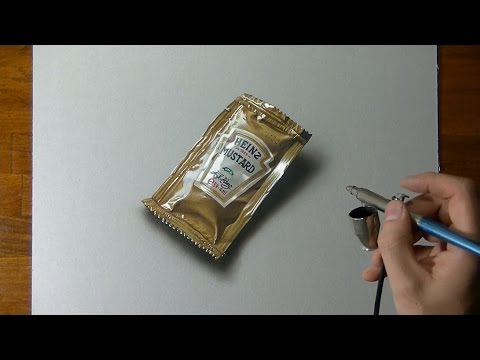 I'm more a mayonnaise kind of guy but this mustard sachet looks really good. It is clear to see why Marcello is a really great artist.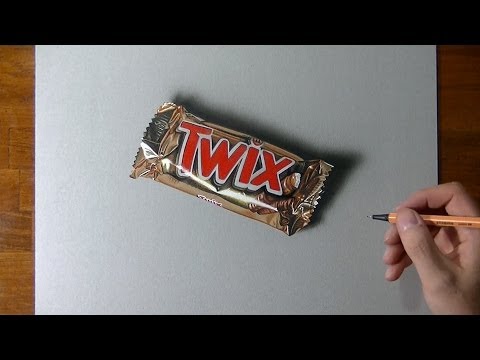 This is another gorgeous drawing from Marcello Barenghi. This time he is drawing a nearly photo realistic Twix bar. The results of the drawing is phenomenal even though you would never expect this result at the start of the Drawing. Marcello really captures the lighting and the creasing of the package perfectly.