Animal
Olaf, our friendly and smiling snowman from Frozen is drawn by Diana. I assume we have all seen the movie, now you can see how you can draw him.
Everybody has seen Godzilla, either the new movies, old movies or any other way you could have found out about him. Marcello is adding his Speeddrawing to the list of ways why you could know Godzilla.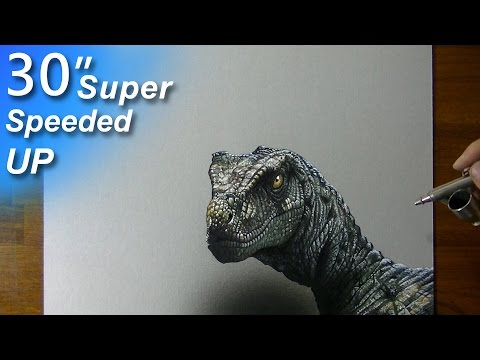 If dinosaurs still existed then they would look like this. Marcello is great in drawing these amazing creatures.